ASPECTS - STORIES FROM THE AVALANCHE TERRAIN
Story | Ep. 03: Four meters deep
October 5, 2022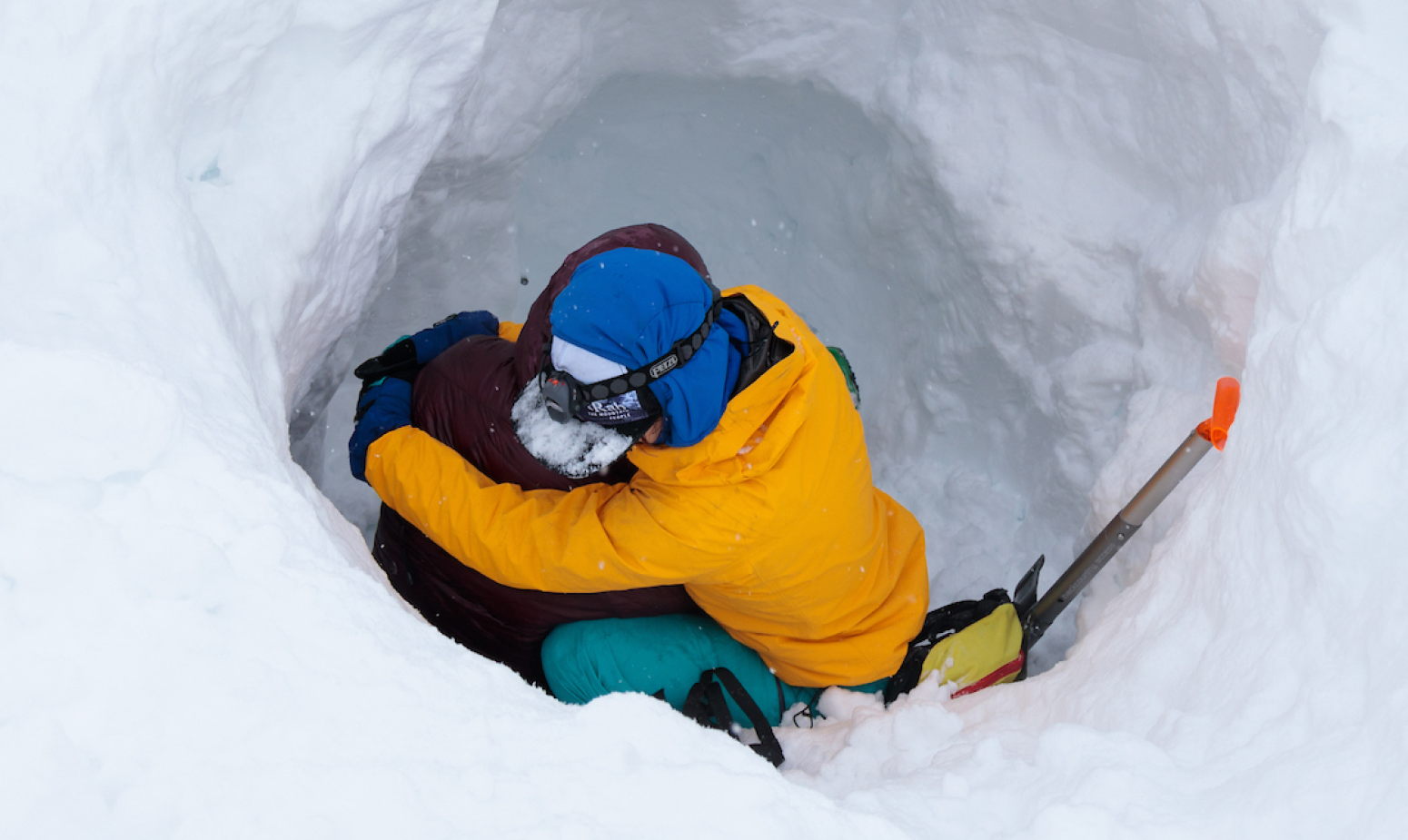 When Tim Banfield turned on his avalanche transceiver to find his friend Michelle Kadatz buried four meters beneath him, he realized this rescue was not going to follow the textbook.
When taking an avalanche safety course, you learn what to do when things don't go to plan. But in a real emergency, every situation is different. Ice climbing photographer Tim Banfield was out with two friends - climbers Michelle Kadatz and Maia Schumacher - for what they assumed was going to be a relaxing day scouting a few routes. But after missing the warning signs of the warming temperatures and the subtle details of the avalanche forecast, a startling turn of events saw Michelle buried four meters deep under an avalanche.
What came next was one of the deepest companion rescues on record. Following on from our short film "Four Meters Deep", we spoke to Tim about how he and Maia did what many thought to be impossible and how he hopes their story builds sensitivity around how rescue protocols are taught.
Read more about this rescue on the Mammut Journal:

​Visit the Avy Hub for avalanche course info, equipment support and more stories from avalanche terrain:
---
Other Aspect episodes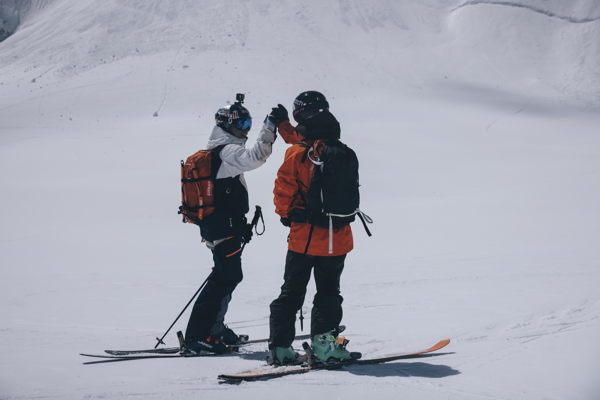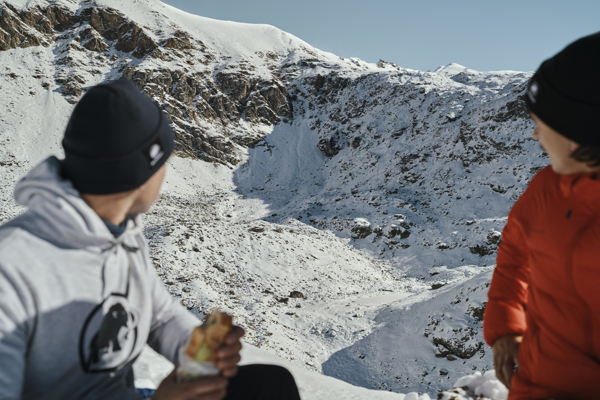 ---