MAREK HOLECEK OPENS NEW ROUTE "HEAVENLY TRAP"
Media note | Mammut Pro Team athlete Marek Holecek opens new route on Baruntse (7162m)
June 1, 2021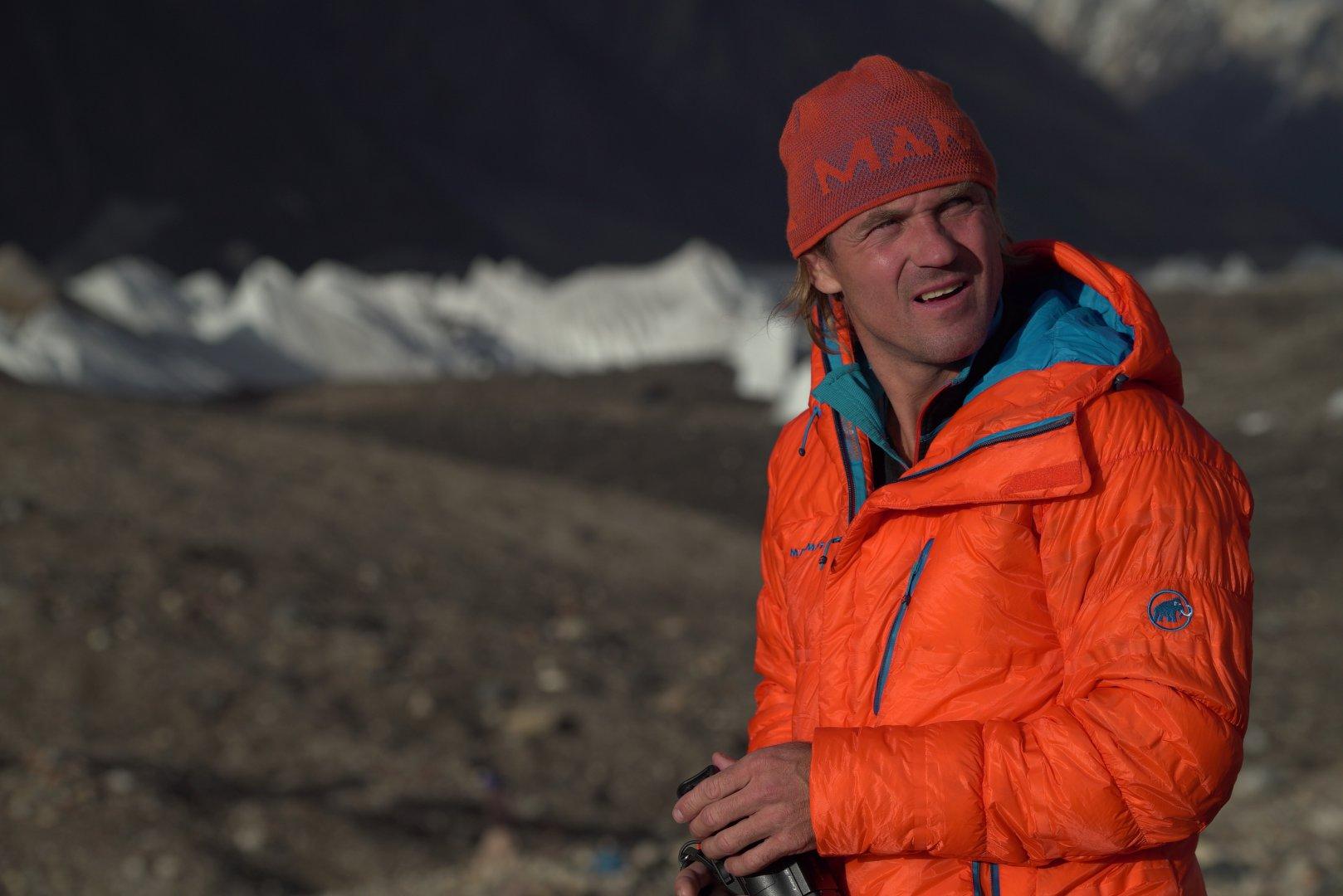 Czech pro-alpinist and Mammut Pro Team athlete Marek Holecek opened a new alpine-style route called "Heavenly Trap" on the northwest face of Baruntse (7162m) in Nepal last week with his climbing partner Radoslav Groh.
​​
​Holecek, who already won two Piolets d'Or, the Oscars of mountaineering, with his climbing partner Zdenek Hak in 2017 and 2019, came up with the idea for the new route on Baruntse. Compared to the regular route via the south ridge, the two alpinists had to cross a two-kilometer-high wall to reach the summit. A cyclone prevented the two alpinists from descending and forced them to remain at almost 7000m for several days. On Saturday, May 29th, the weather allowed a window of opportunity for a successful descent and return to Kathmandu.
---
Please contact the Mammut PR team ([email protected]) for more information or interview requests.