ASPECTS – STORIES FROM AVALANCHE TERRAIN
Story | Ep. 04: Along for the Ride
February 23, 2023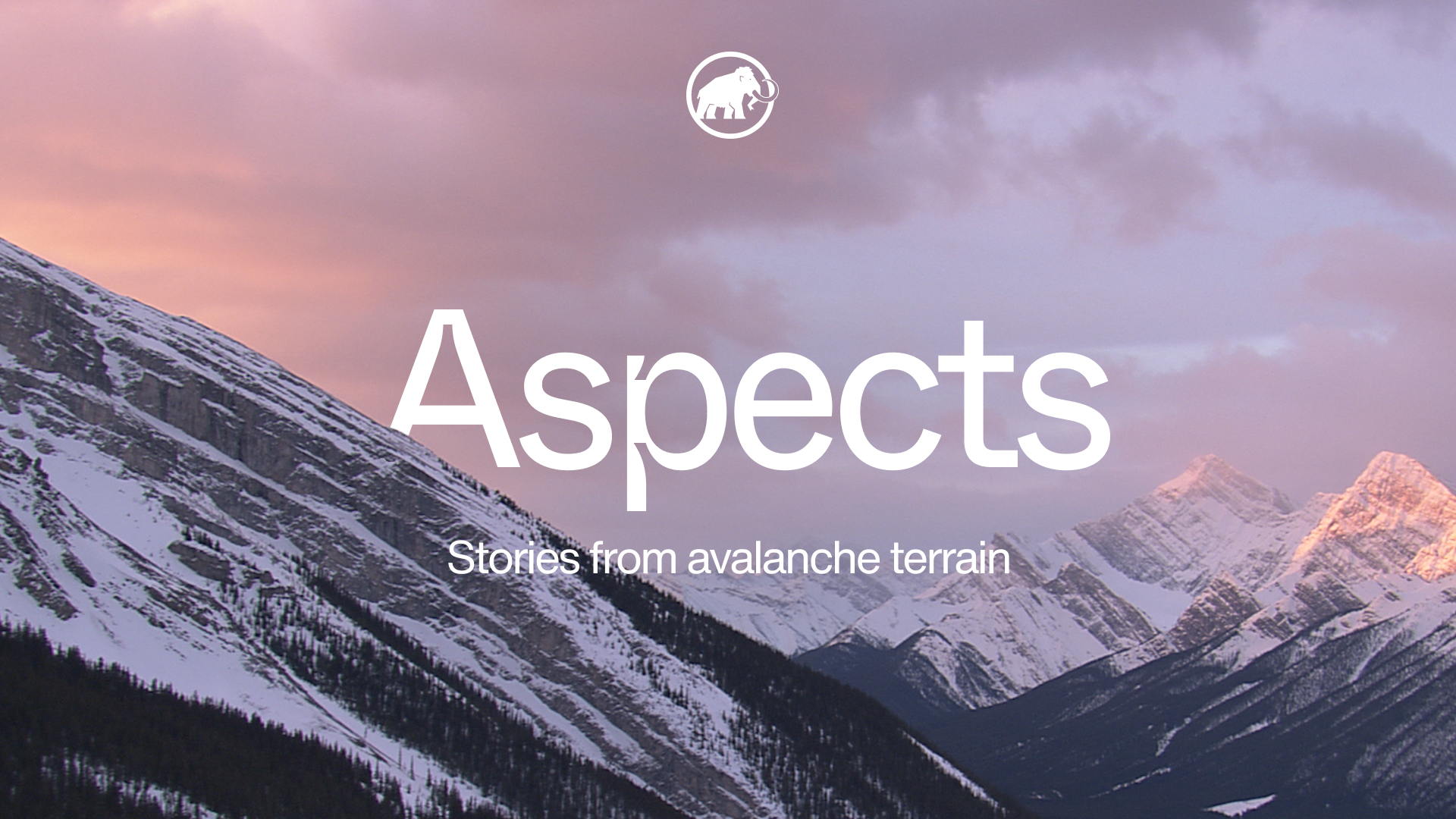 We often measure risk by probability and consequence. But what happens when we don't have the full scope on either? How do you manage risk and place trust in unfamiliar terrain? In the latest episode of our Aspects series, Canadian Katie Combaluzier shares her story about a tour during a ski trip to the French Alps that changed her life forever. ​ 
After arriving in France, the former ski racer connected with some friends of friends for a tour at Chamechaude near Grenoble, which tragically ended with one death and left Combaluzier with a fractured spine. 
Nearly five years later, Combaluzier reflects on the dynamics that impacted her decision-making that day and how her life continues to ​ be shaped by her love of skiing. 
"When you're in a group, everyone has shared responsibility." – Katie Combaluzier
---
Read an extended interview with Katie Combaluzier on the Mammut Journal
Visit the Avy Hub for avalanche course info, equipment support and more stories from avalanche terrain
---
Other Aspects episodes